Well, call me late into the USB 3.0 but I've finally pick up an external drive after my internal sata hot-swap bay started killing off drive after drive.



The body is solid aluminum for aiding in dissipating heat and it's made in Taiwan.




The enclosure uses a VLI VL701 USB 3.0 to SATA bridge controller. This chip handles UASP nicely which allows the drive to maintain its throughput at large data block size.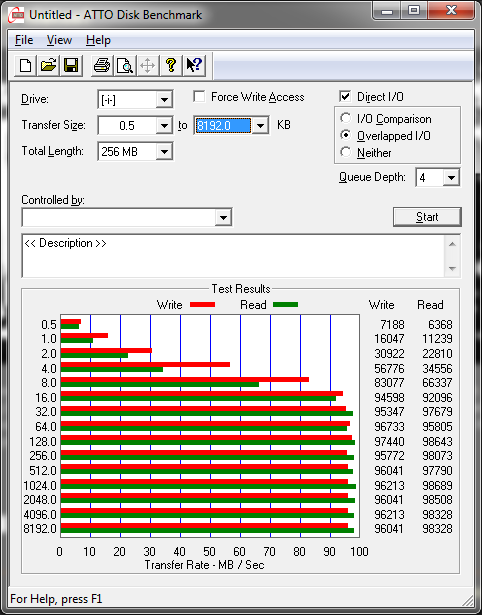 Using a 1TB WD Green, I get average transfer speeds of 100MBps as compared to USB 2.0 which I get about 35MBps.